The most important thing about a well-rounded brand is that you have a set of options that complement each other but solve different problems.

Live I've said before (in my blog post about Holistic Brand Design), your logo should be more than beautiful. At the end of the day, it's a solution to a problem. The problem? You have a business that you want to share, and you need to attract the right audience. The solution? A logo / brand that catches the attention of your dream audience — something that they can fall in love with and that fits their values & style.

And within that branding, you need the solution to be a bit variable. A one-size-fits-all logo isn't going to be as effective as having a few different options.


For example, at the top of your website, you have a lot of space for a full, big, beautiful logo. However, as an Instagram profile image, that big logo is probably unreadable or just too detailed for such a small space. This is when a smaller logo or simplified version would work best.

So below, I've broken down that 5 most common logo variations that you'll want within your brand.

These will, of course, be a bit different depend on your business and what you need. But having each of these on hand (whether from a professional designer or what you've created yourself) will give you the options you need to create a purposeful brand throughout every touchpoint.

Here are the top 5 logo variations you'll want to include within your brand.

01. Primary Logo

This is the most complex version of your logo. If you have tag lines, location info, or an illustration in your branding this is the logo where you would include that.

Best used for: website headers and large printed collateral (ie. a postcard or welcome packet).


02. Stacked Logo

This is a version of your logo that's a bit tighter and more compact. Most often, a stacked version of a very horizontal logo. (Or vice versa for a primary logo that's vertical in nature!)

Best used for: smaller collateral like a business card or mobile header on your website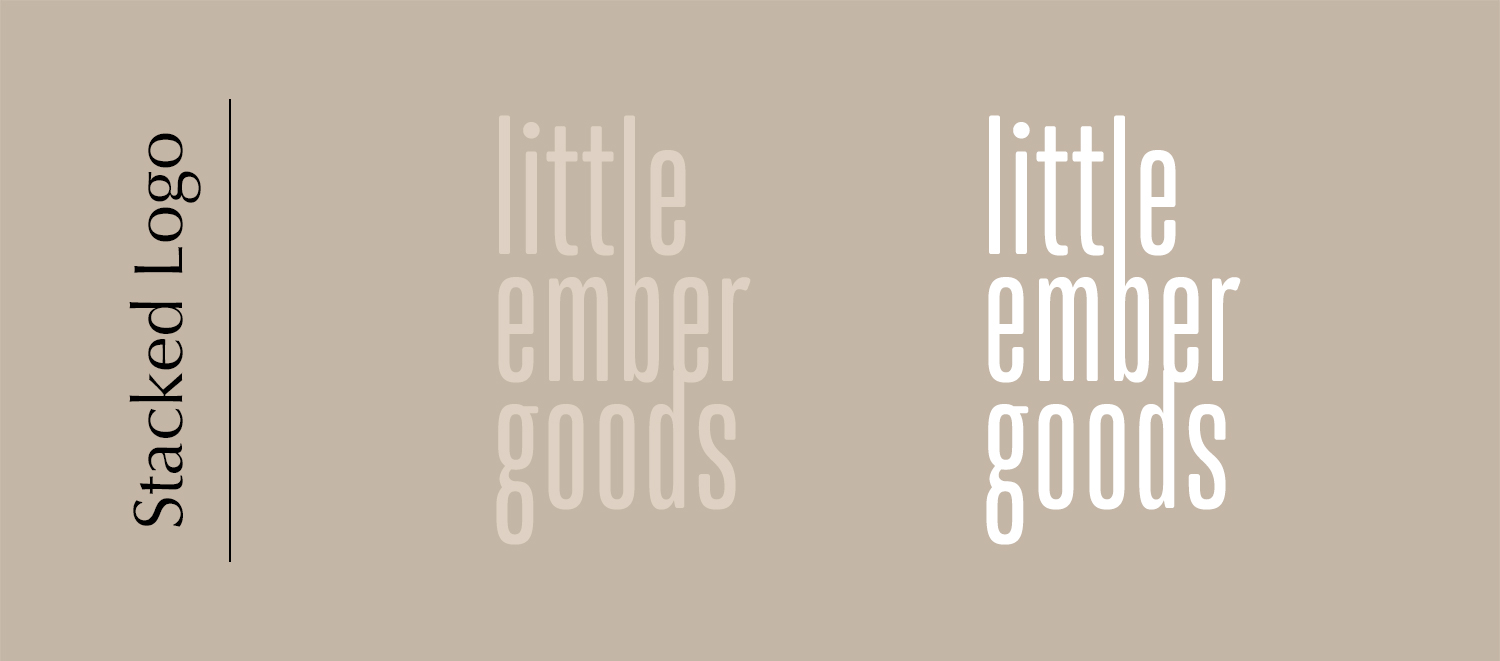 03. Submarks

This mark is a simplified version of your logo that still includes your business name. The small shape makes it ideal for places where a full written logo wouldn't fit very well. This can also include marks with additional information (like a tagline or ideal client description) that works together with your primary logo.

Best used for: small print pieces (ie. stickers) as well as stamps. Also profile photos for social media.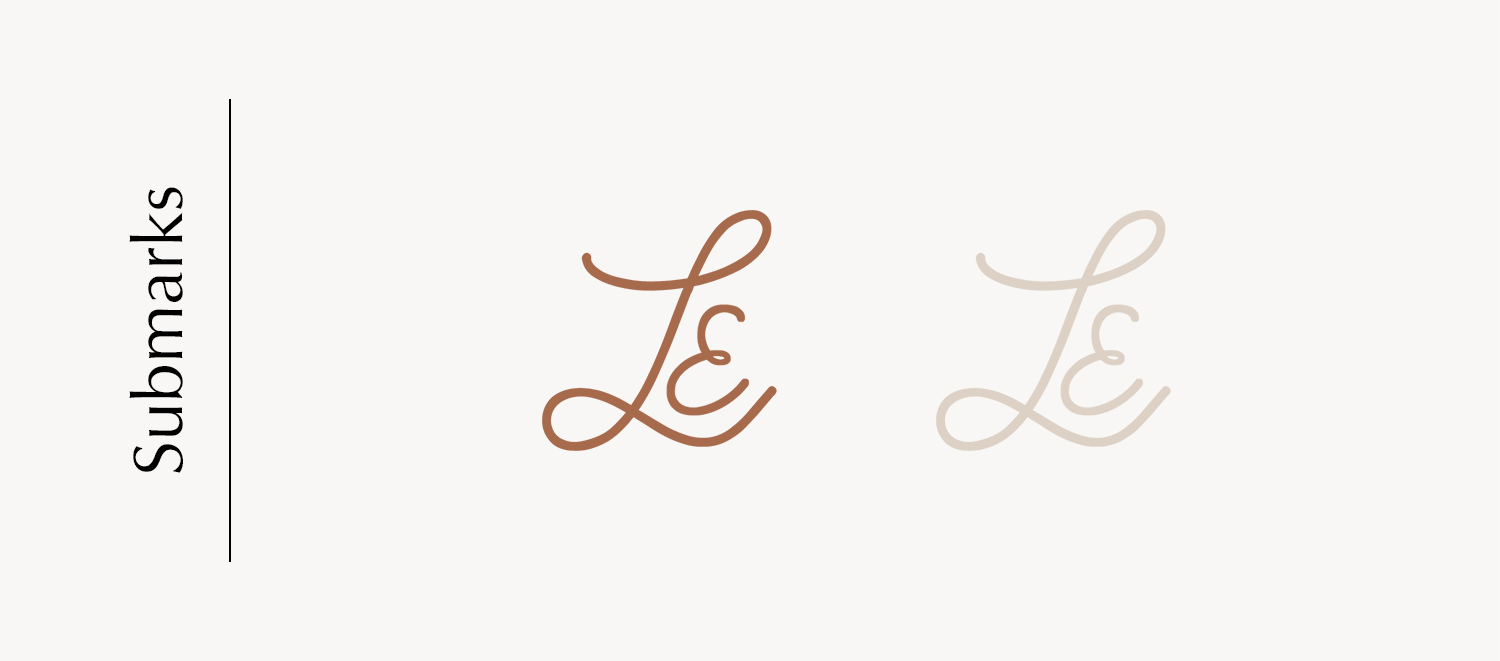 04. Icons

Similar to a submark, this is a small design mark that can stand in when your logo wouldn't fit. Often an icon only includes an abbreviation of your business name OR a small illustration / mark.

Best used for: social media profiles or favicon on your website.


05. Miscellaneous Logos

Number 5 really depends on your business. Some brands will need another logo variation outside of their Primary and Stacked logo. Some brands need additional submarks or tagline designs. This could also just be a very simplified version of the logo. Consider that places where you will most often be using branding and decide what would be most beneficial from there!


I hope you find this post helpful! At the end of the day, your brand is a story that needs to capture the attention of your ideal clients. The best brands can change and adapt to fit any situation, and having these logo variations will definitely help with that.

Was this helpful? If so, I know you'll love Designed to Connect. The complete blueprint to create a beautiful brand that connects with clients, so you can do more of the work you love.

It's open for enrollment soon, signup on the waitlist for an exclusive launch discount!